석사과정전용훈 (Jeon, Yong Hoon)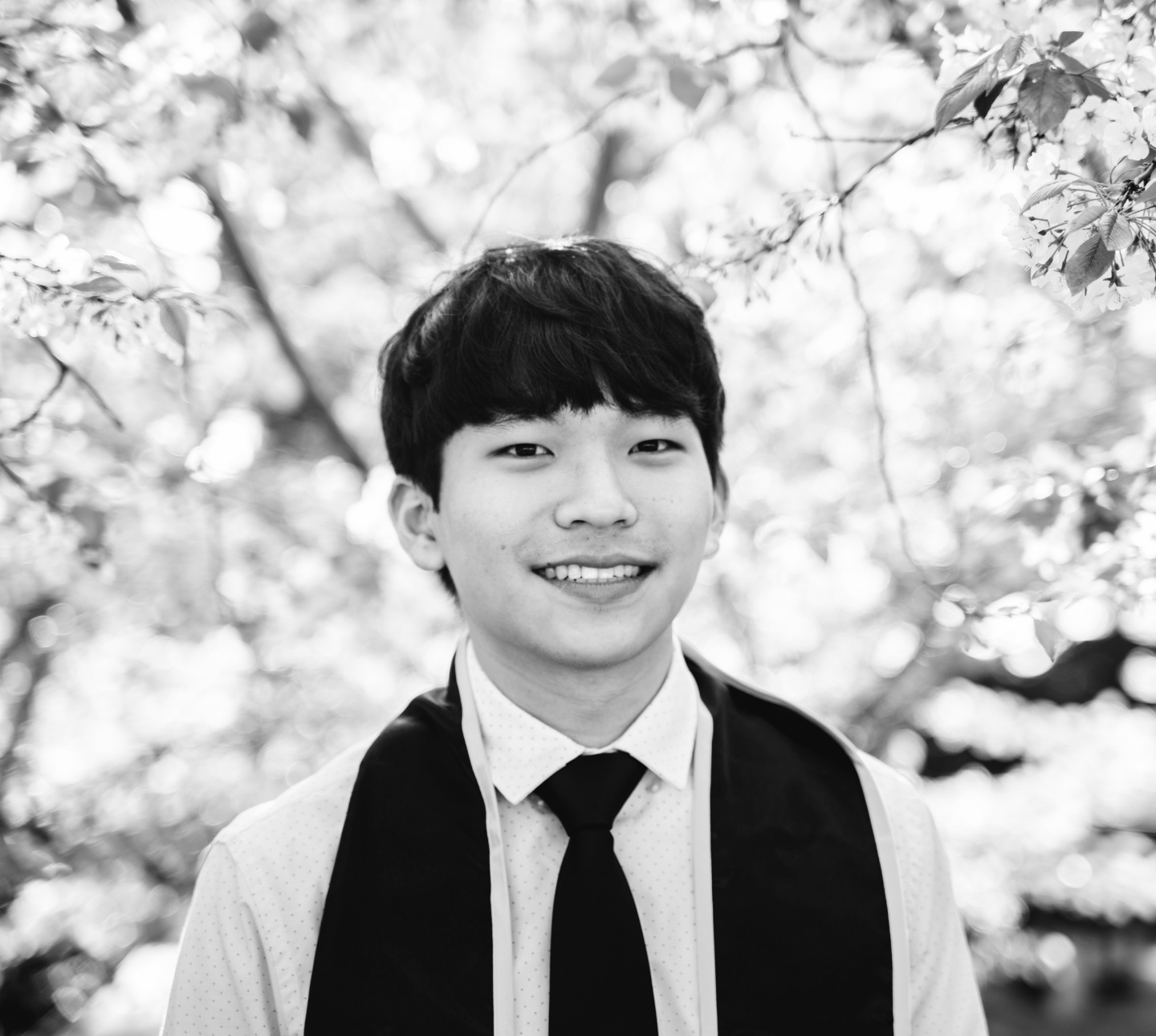 2021020224 / M.A. program, 5th semester
Email: buzz941128@gmail.com
Research Interests: Consumer-brand relationship, Consumer behavior, Advertising, Social media, AI
Want to say: Nothing great in the world has been accomplished without passion.
Conference Proceedings & Presentations
김태연, 진형록, 황재희, 전용훈, 성용준 (2022). The impact of social ostracism in the metaverse on consumers' psychological experiences and avatar-self relationships, 2022 한국소비자광고심리학회 춘계학술대회.
김태연, 진형록, 황재희, 전용훈, 임정재, 김나연, 성용준 (2022). Effects of social ostracism and avatar customization on avatar-self relationships in the metaverse, 2022 한국광고학회 가을철정기학술대회.