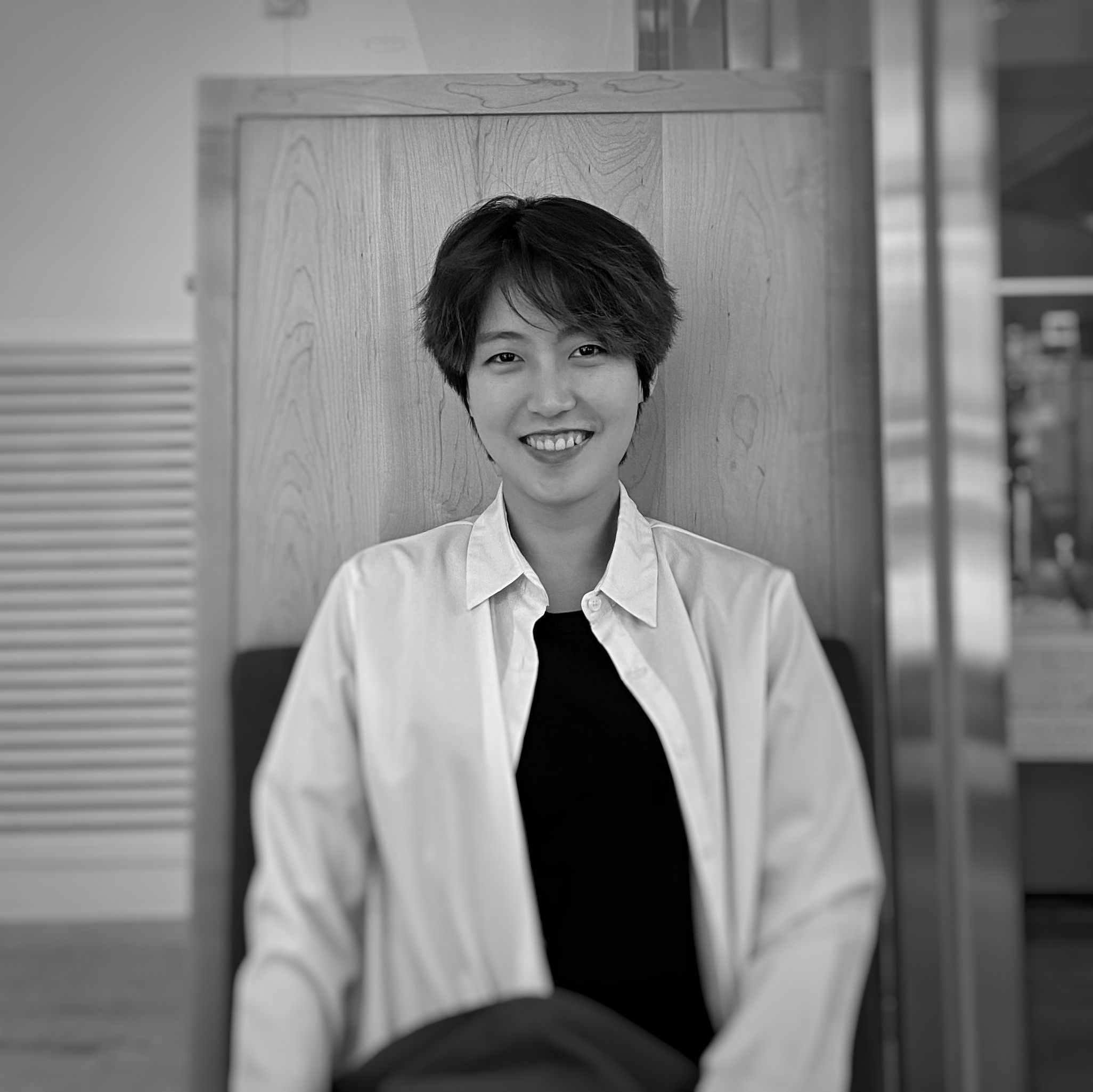 2020021099 / M.A. program, 5th semester
Email: hwangjaehee78@gmail.com
Research Interests: Social Media, Consumer behavior, diversity, Advertising
Want to say: You will never know until you try
Journal Articles
Jin, H., Hwang, J., Luo, B., Kim, T., & Sung, Y. (2022). Licensing Effect of Pro-Environmental Behavior in Metaverse. Cyberpsychology, Behavior, and Social Networking.
Conference Proceedings & Presentations
김태연, 진형록, 황재희, 전용훈, 성용준 (2022). The impact of social ostracism in the metaverse on consumers' psychological experiences and avatar-self relationships, 2022 한국소비자광고심리학회 춘계학술대회.
진형록, 황재희, LUO BINGQIN, 김태연, 성용준 (2021). 아바타를 통한 가상환경에서의 친환경 행동이 실제 환경에서의 친환경 행동 의도에 미치는 영향 : 자기 실재감과 라이센싱 효과를 중심으로, 2021 한국광고학회 추계학술대회.
김태연, 진형록, 황재희, 전용훈, 임정재, 김나연, 성용준 (2022). Effects of social ostracism and avatar customization on avatar-self relationships in the metaverse, 2022 한국광고학회 가을철정기학술대회.