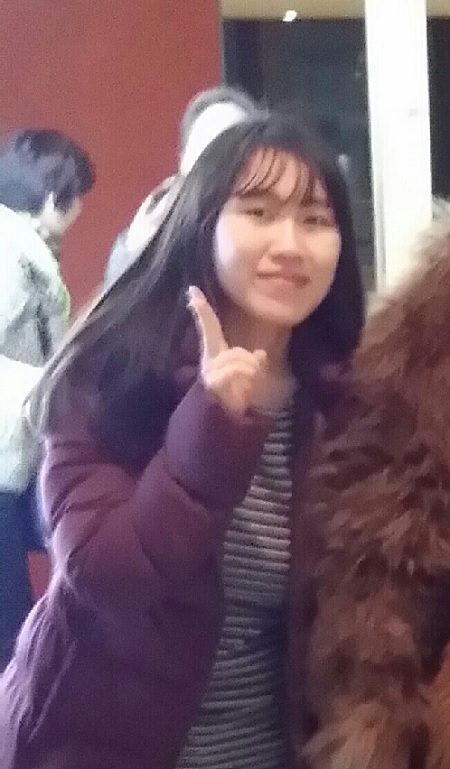 2015020346 / M.A. program, 2018년 2월 졸업
Research Interests: Design, Neuro-marketing, Brand, Advertising Strategies.
Want to say: Someone who don't be tired of a repeat can get accomplishments.
Journal Articles
Woo, H., Park, J., Tak, H., Lee, K., Lee, J., & Sung, Y. (2017). The relationship between self-esteem discrepancy and conspicuous self-expression on SNS. Korean Journal of Consumer and Advertising Psychology, 18(3), 365-389.
Conference Proceedings& Presentations
박지윤, 이지혜, 이규연, 탁현아, 우혜진, 성용준 (2017). 자존감 불일치 유형과 SNS 상에서의 과시 행동 간의 관계. 2017 한국소비자학회 춘계연차학술대회.

우혜진, 탁현아, 박지윤, 이지혜, 이규연, 성용준 (2017). 자존감 불일치와 인스타그램 상에서의 과시 행동 간의 관계. 2017 한국광고학회 춘계연차학술대회.